Babel Tower Guide - Break Your Limits
2019-07-12 10:00:08
The recently added Babel Tower is a challenging dungeon formed by many layers. The rewards for cleaning a layer may contain Stars, Star Atlas, Star Origin, etc. This is a dungeon for players who seek challenges. Try your best to beat the dungeon and claim the rewards!
Your highness can explore 10 layers for free each day.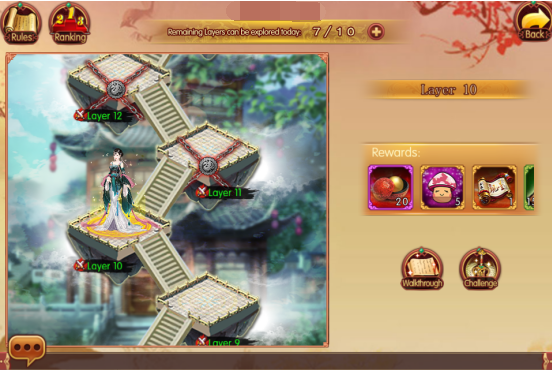 Your highness must defeat the enemies in your current layer to advance.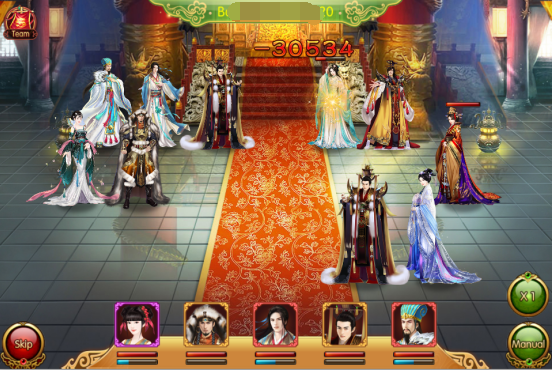 Your highness are able to observe your enemy formation before battle, and adjust your line-up and formation to take advantages.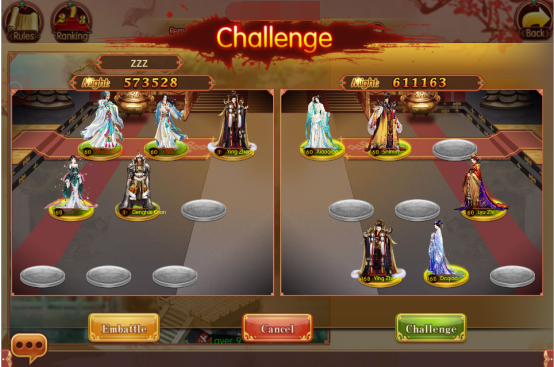 The rewards for clearing a layer can be different. Higher layer offers better prize. Generally the rewards will contain Stars, Exp, Coins, and rare items.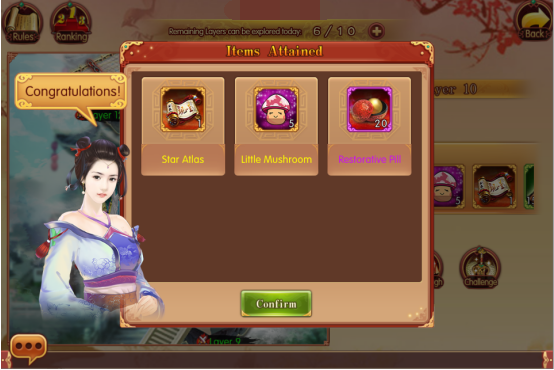 Besides, your highness will be rewarded with one Star Atlas for exploring every 5 layers, and Star Origin for exploring every 50 and 100 layers. These resources are very helpful to increase your heroes' might and enhance your strength.
Challenge higher layers and collect valuable rewards until you reach the top of the Babel Tower!