Update Preview - Divination & Palace Strategies & New Hero
2019-09-20 17:49:19
A new update for Legend of Empress is on the way! This update includes Divination system, Palace Strategies and a new Epic Hero. Let's have a look!
Palace Strategies
There are many paths to success, and the obstacles on each one are different. The most important thing is to choose the path that suits you best.
In Palace Strategies, you should choose your own route, fight steadily and move forward step by step. You can earn Divination Points in each stage, which can be used to trade for Divination Materials in Shop.
You will be rewarded with a chest once you clear a layer. The chest may include Divination Material Packs, Divination Records and Divination Coins.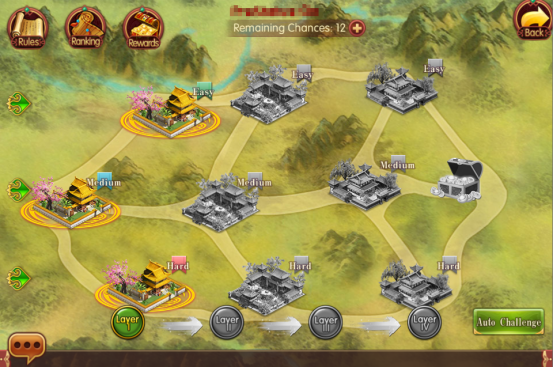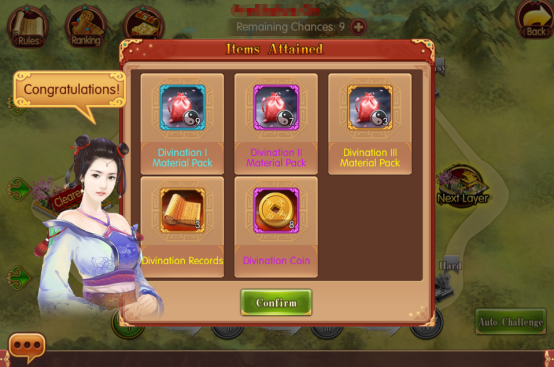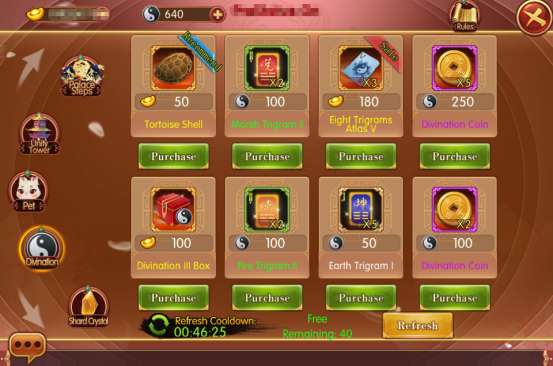 Divination
The Rewards you get from Palace Strategies are important materials for Hero Divination. The Divination has seven stages, each stage has eight Trigram slots. You have to collect eight Trigrams and use Divination Records to activate the current stage before you can enter next stage.
The eight Trigrams are Heaven, Earth, Thunder, Fire, Water, Wind, Peak, and Marsh.
Please be noticed that Divination is only available to the character and Heroes whose initial quality is Epic or above.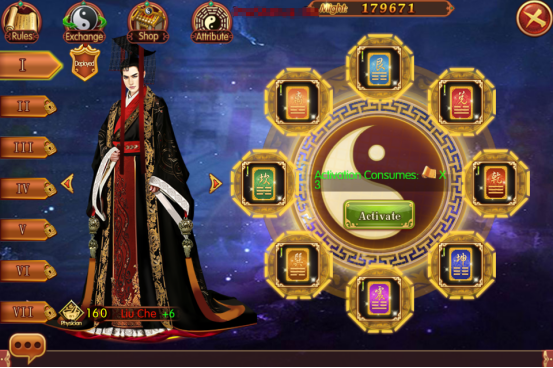 Divination Refine & Exchange
Divination provides 20 types of attributes, seven of them are special attributes. Each stage of Divination provides no more than five attributes.
You can refine the attributes of each stage, and the materials consumed in each stage is different, may be Divination Coin or Tortoise Shell.
You can also use Fate Tally to exchange the Divination of Character and Heroes without any loss.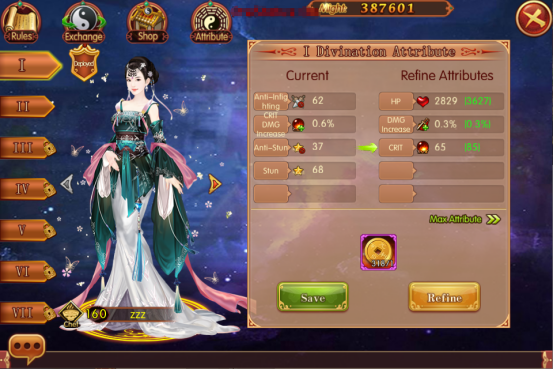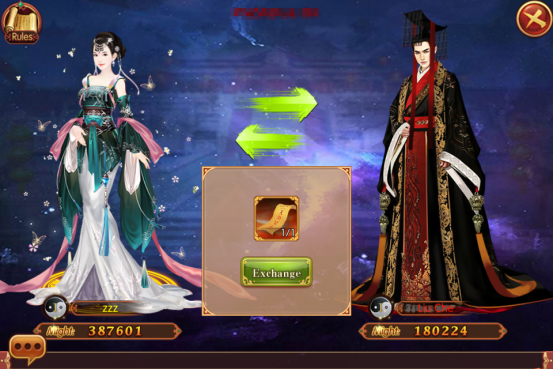 New Epic Hero
New epic hero Shiniang is arriving! She was an humble woman who was unyielding when facing oppression.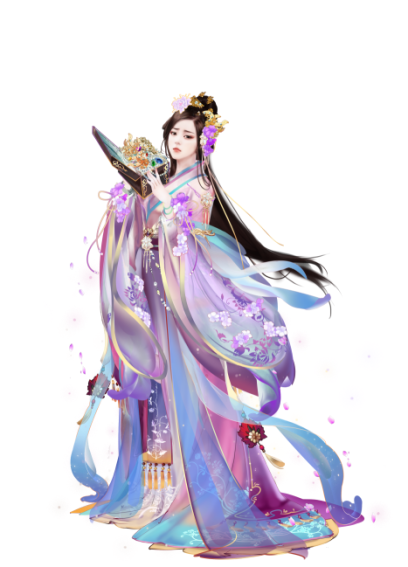 Above is the main content of the upcoming update. The new update is coming soon! Yuexiu can't wait to have more fun with my lovely ladies in Legend of Empress!