Brand-new Fabled Equipment - Update Preview
2020-03-24 16:22:38
Your majesty,
We'll face countless slings & arrows inevitably while chasing a higher promotion in the palace. With loyal heroes protect us though, a whole set of mighty equipment is indispensable also. The upcoming new fabled equipment would make your heroes more powerful definitely.
New arrival fabled equipment set, Starlight & Galaxy, have not only upgraded attributes but also fancier appearance than epic equipment.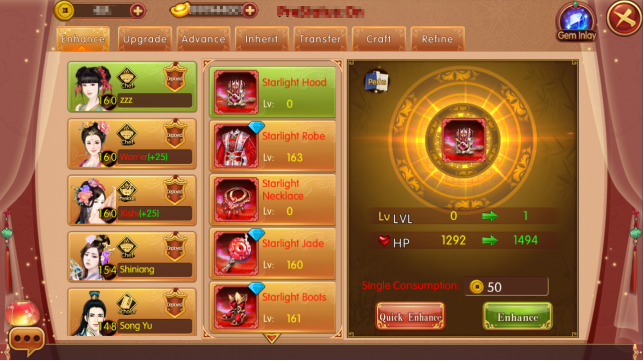 Making fabled equipment need to consume epic equipment and some certain materials.
Making Starlight equipment consumes Merak equipment, Fabled Essence, and Fabled Design. Making Galaxy equipment consumes Serenity equipment, Fabled Essence, and Fabled Design. You can exchange Fable Essence and Fable Design for Arena Points.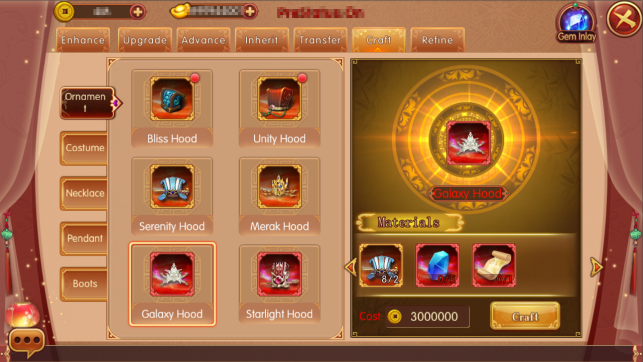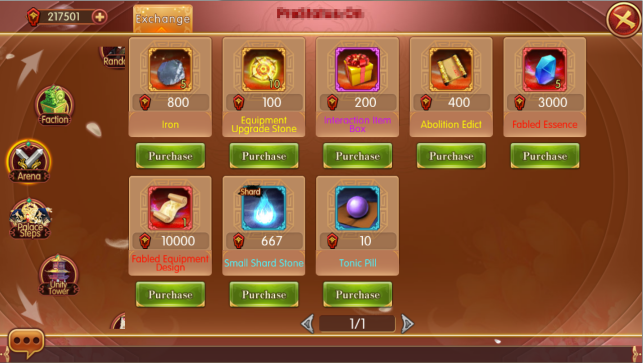 Besides the above features, we also prepared more amazing events for your majesty in the upcoming update. Don't miss out!