Legend of Empress has been launched today!
2019-02-14 10:03:31
We are honored to announce the launch of Legend of Empress Global version, the latest mobile RPG developed by Friend Times Inc, on Feb 14th, 2019. Legend of Empress, the Mandarin version, has gained great success and much popularity since 2015. However, we received lots of feedback request for the English language from non-Mandarin speaking players. After several months'hard works, now the game is ready to meet you with the global version!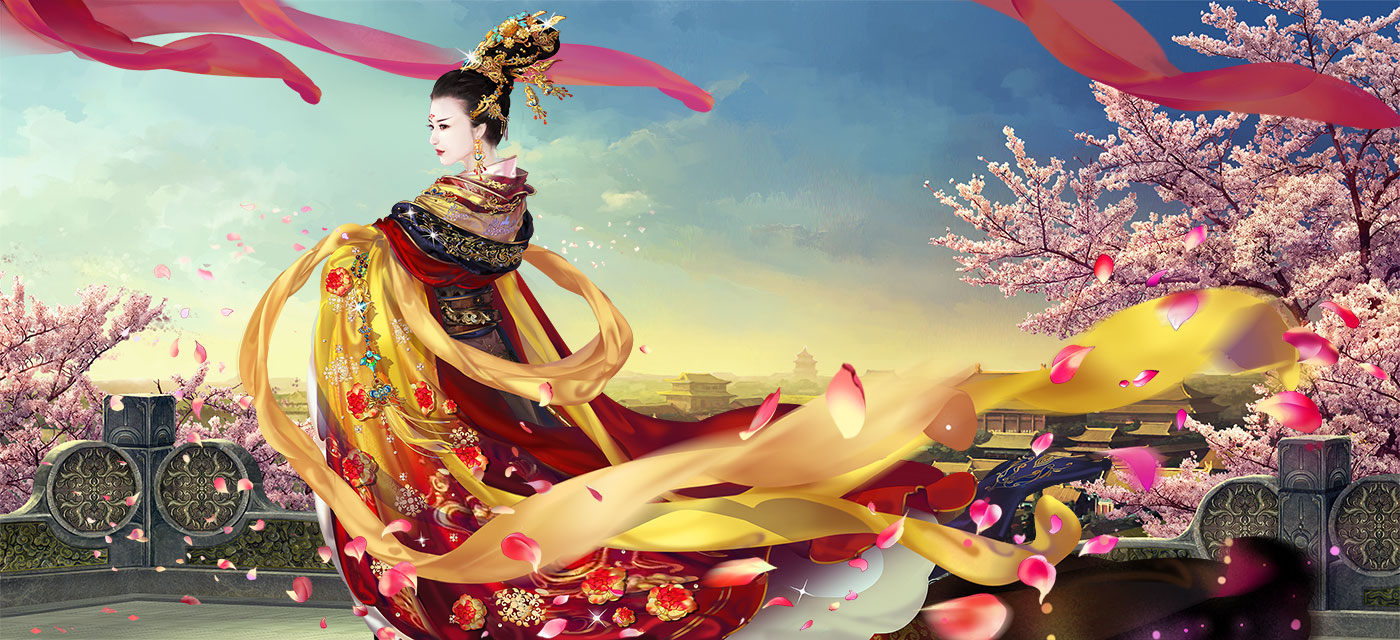 Enjoy a tangled love story
The background story took place in ancient China. Exploring the fascinating imperial harem. Delicate art design presents you a real believable oriental palace. Players are free to choose the different characters to learn how to survive in the palace along with the tangled love story.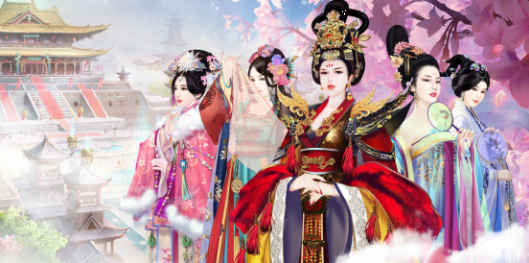 Craft and collect traditional Chinese costumes
Our R&D team has built and restored the ancient Chinese traditional architectures, the palaces, and the amazing scenery. The team has also created a beautiful dream for the players who are obsessed with the ancient style and Chinese traditional culture.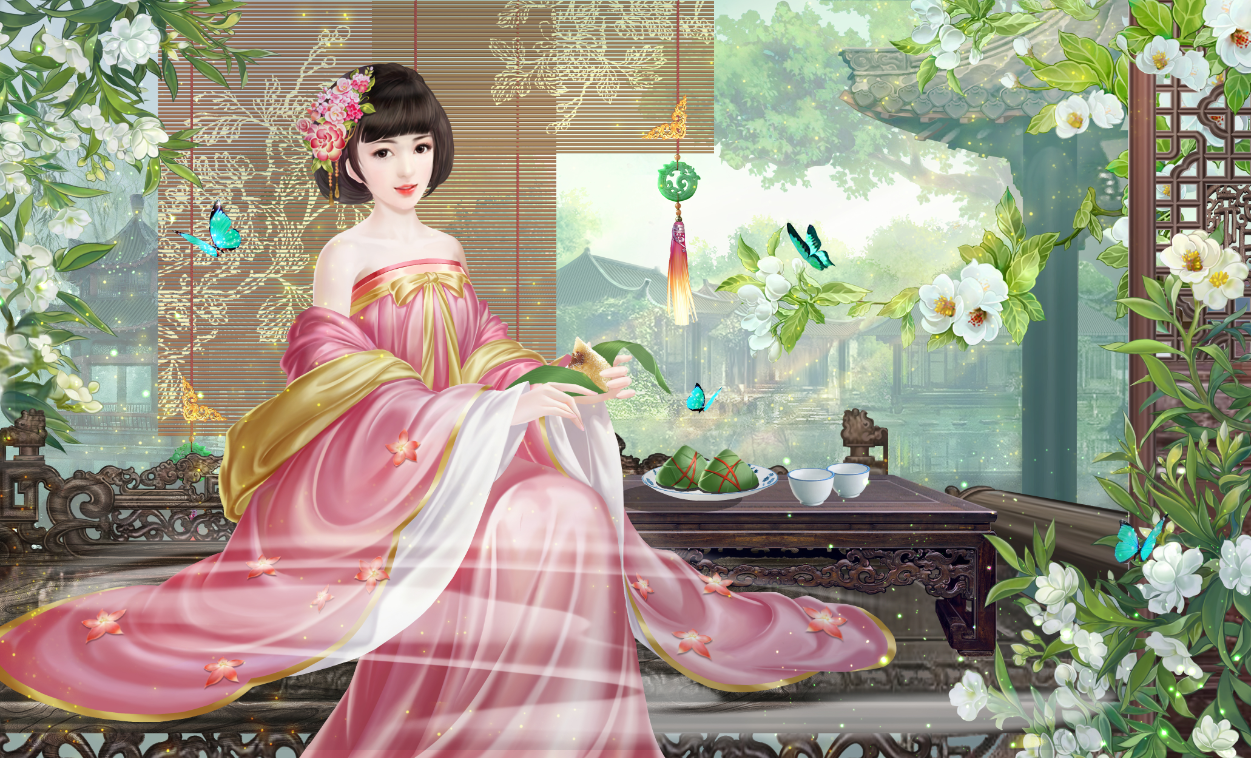 Romantic Love: Experience a royal marriage
Find your true love in the game and dive into royal relationships with
real people. Get married with your couple and experience a royal marriage. Same-sex marriages are allowed.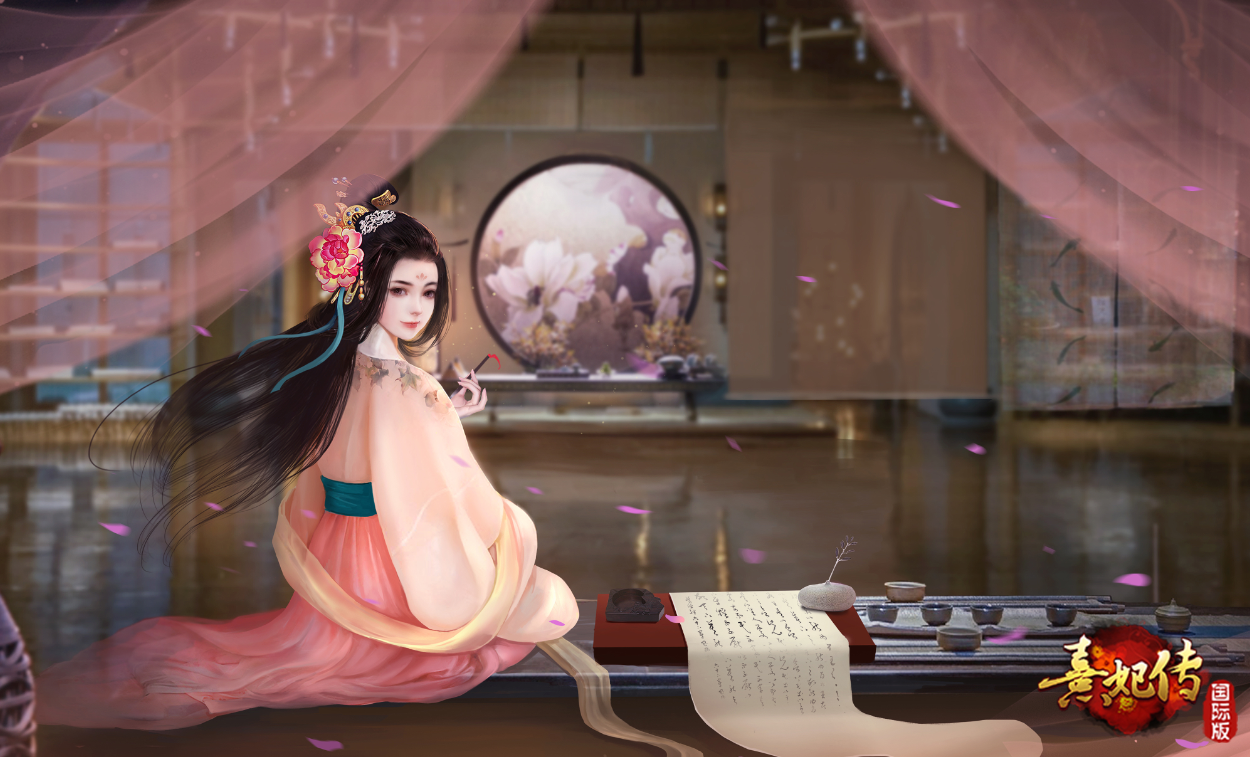 Abundant online activities and gifts
Legend of Empress has been launched officially, the operation team is hosting a variety of activities, waiting for you to engage in. If you don't want to miss such a fancy time-traveling feast, download and log into the game to attain rich gifts, follow us on Facebook to receive the fresh news now!
Legend of Empress has been published officially! We are here waiting for you!
Download Legend of Empress now
AppStore: https://itunes.apple.com/app/id1437476676
Google Play: https://play.google.com/store/apps/details?id=com.GF.palacem2usen.hwyad.google
Facebook: https://www.facebook.com/legendofempress/
Discord: https://discord.gg/kKdkEq5
About Legend of Empress:

Legend of Empress is the most addictive card-based adventure game about the tangled love affair in Chinese ancient palace ever! Being thrust into the role of a royal lady who desires to cultivate her queendom, by winning in the cruel imperial chaos. Love, lies and reign, battle in an arduous royal war, unveil the mystery of oriental imperial intrigues, summon historical celebrities and relive the life of a Legendary Empress!
About FriendTimes:
Friend Times Technology Inc. is the leading mobile game developer and publisher based in Suzhou, China, with over 1200 staffs worldwide and branches in Shanghai, Hangzhou, Hong Kong, Seoul, etc. All core members are from renowned gaming and Internet companies home and abroad, bringing over their specialized competence, innovative thinking and successful project experience. With over 20 titles launched globally, Friend Times has achieved great prosperity and won reputation all around the world.